Used vehicle values have never been higher, and that means your car might be worth a lot more than you think--and we'll give you $250 bonus cash when we buy your vehicle during this event!
We want to make you an offer for your car, truck, or SUV, and you
don't
need to buy anything from us. We'll make a quick, fair offer for your car -- and there's never any pressure. Just bring the vehicle to us, and we'll do the rest. 
Why should you let us make you an offer?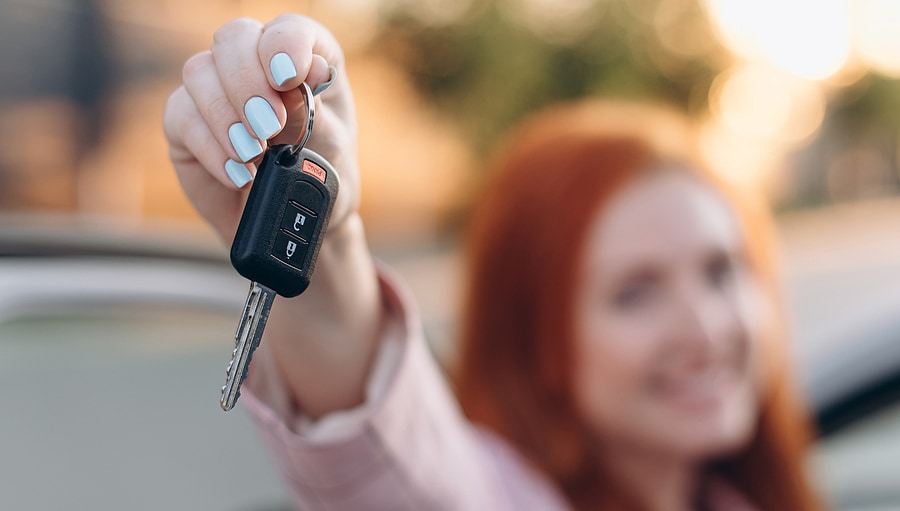 - You'll get our strongest offer based on your vehicle's current condition.
- Our expert on-site team can finalize the paperwork on the spot, including payment. 
- Fast, secure payment by check or direct deposit.
What do you need to bring?
- If your car is financed or leased, bring your vehicle purchase/lease information with you.
- If you own the vehicle outright, bring the title.
That's it! We promise this will be one of the smoothest transactions you'll ever experience.
Need to ask us a question about the event or would like us to give you an offer for your vehicle? Fill out the form below or give us a call at (207) 992-2236.