Since 2012, Darling's is proud to have been a supporter and partner of Champion the Cure Challenge, which has raised over $3.3 million for local cancer research!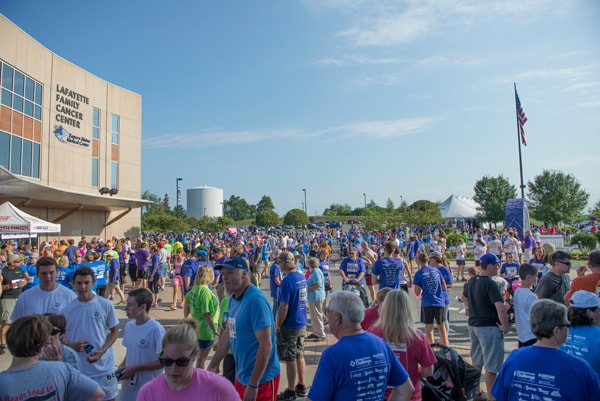 What is Champion the Cure Challenge?
1K, 5K, or 10K walk/runs 
25, 50, 75, or 100 mile bicycle rides 
58.9 mile motorcycle rides 
trail rides 
canoe paddle 
volunteering 
virtual participant

Since it's inception, this annual event has raised over $3.3 million to help fund cancer research right in our own community!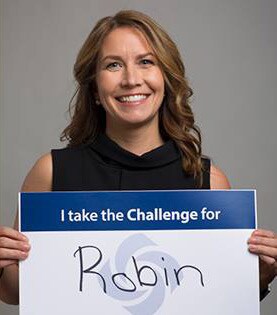 How and Why Does Darling's Get Involved?
The reality is that we all know someone who has been affected by cancer.  Since this event is extremely local to us (within walking distance of our Corporate Office,
Darling's Agency
, and
Greenpoint Auto
), and 100% of funds raised stay local to help support our family, friends, neighbors, and community members who are impacted by cancer, we choose this event as one of our signature charity events each year.
We've been a proud supporter since 2012, and offer our support in a variety of ways, including: 
hosting a water stop along the race route
sponsoring the annual Challenge - Gold Sponsor since 2014
having a Darling's team for the annual event 
hosting our own fundraising events (golf tournament, VIP tent pass sales at Darling's Waterfront Pavilion, charity donation events)
having our Darling's Photo Booth and Darling's Ice Cream for a Cause truck at the Challenge
supporting employees who are volunteering and serving on the event's Leadership Committee
providing event transportation
offering volunteer assistance with race pre-registration and packet stuffing