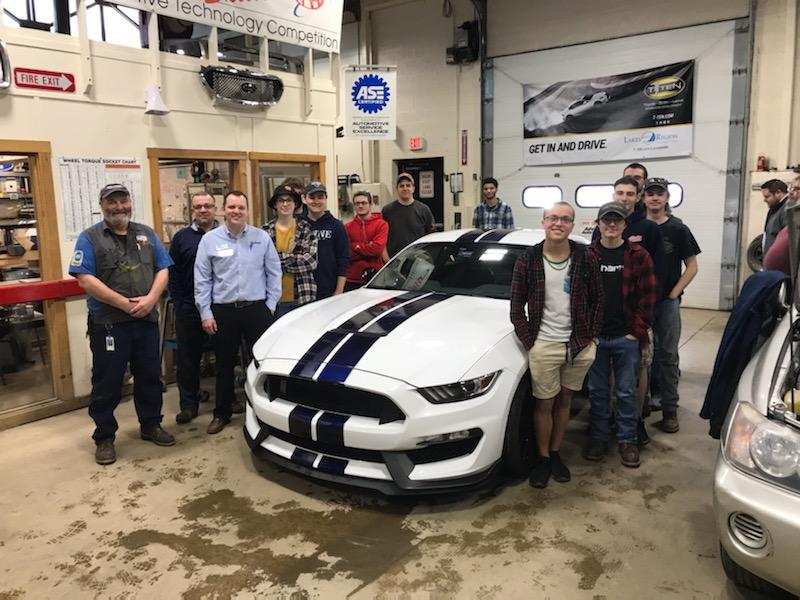 Published on February 14, 2020
Darling's Donates Vehicle to United Technologies Center (UTC)

It was an honor for us to meet the next generation of automotive students at United Technologies Center (UTC) earlier this week. 
Our Darling's Ford VW Audi Service Manager, Bob Campbell, and our Darling's Honda Nissan Volvo Service Manager, Mike Maddocks, got to take a tour of the facility and learn more about their current programming and how the students are using a previously donated vehicle in their coursework. 
Thanks for having us for the afternoon and for the chance to meet this great group of kids - we were so excited to bring along a Shelby for them to check out!