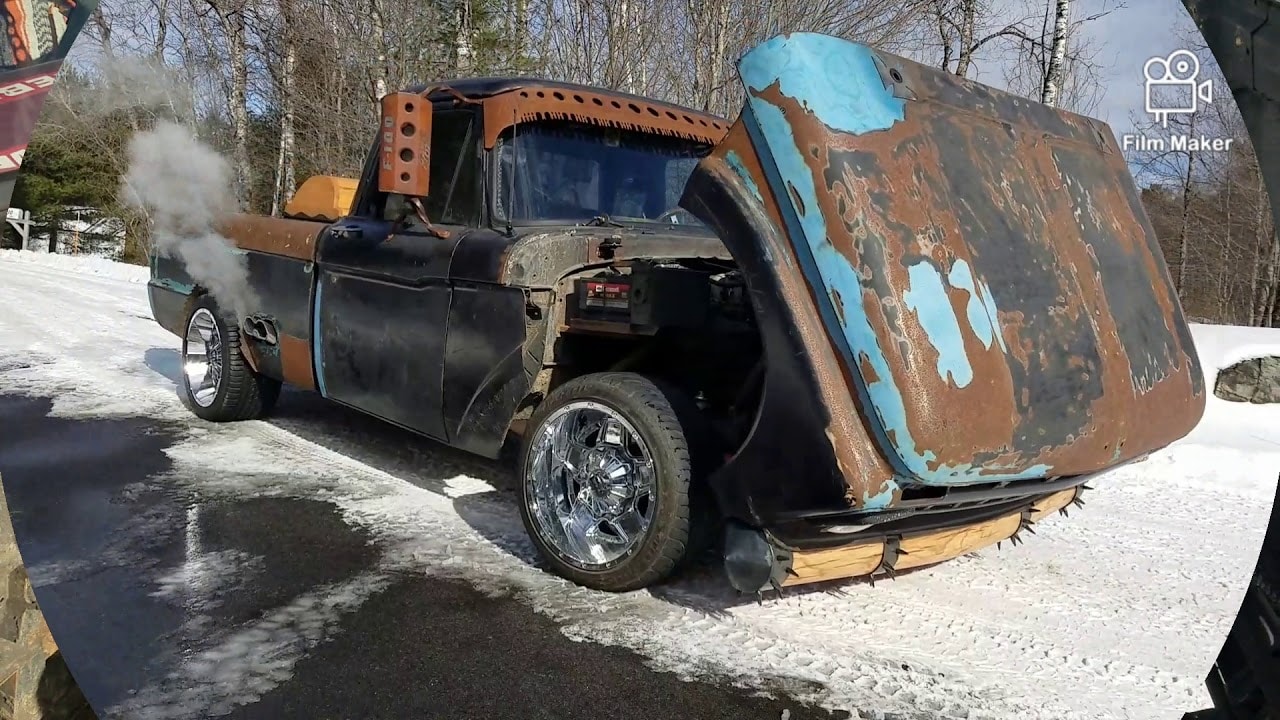 Here at Darling's, we don't just sell and service cars - we love them! It's probably no surprise we have a lot of auto enthusiasts on our team. From vintage muscle cars to custom race cars to antique trucks and everything in between, we love vehicles of all makes, old and new. In this series, we'll spotlight a team member and their unique ride.
Meet Dave Kord's Ratruck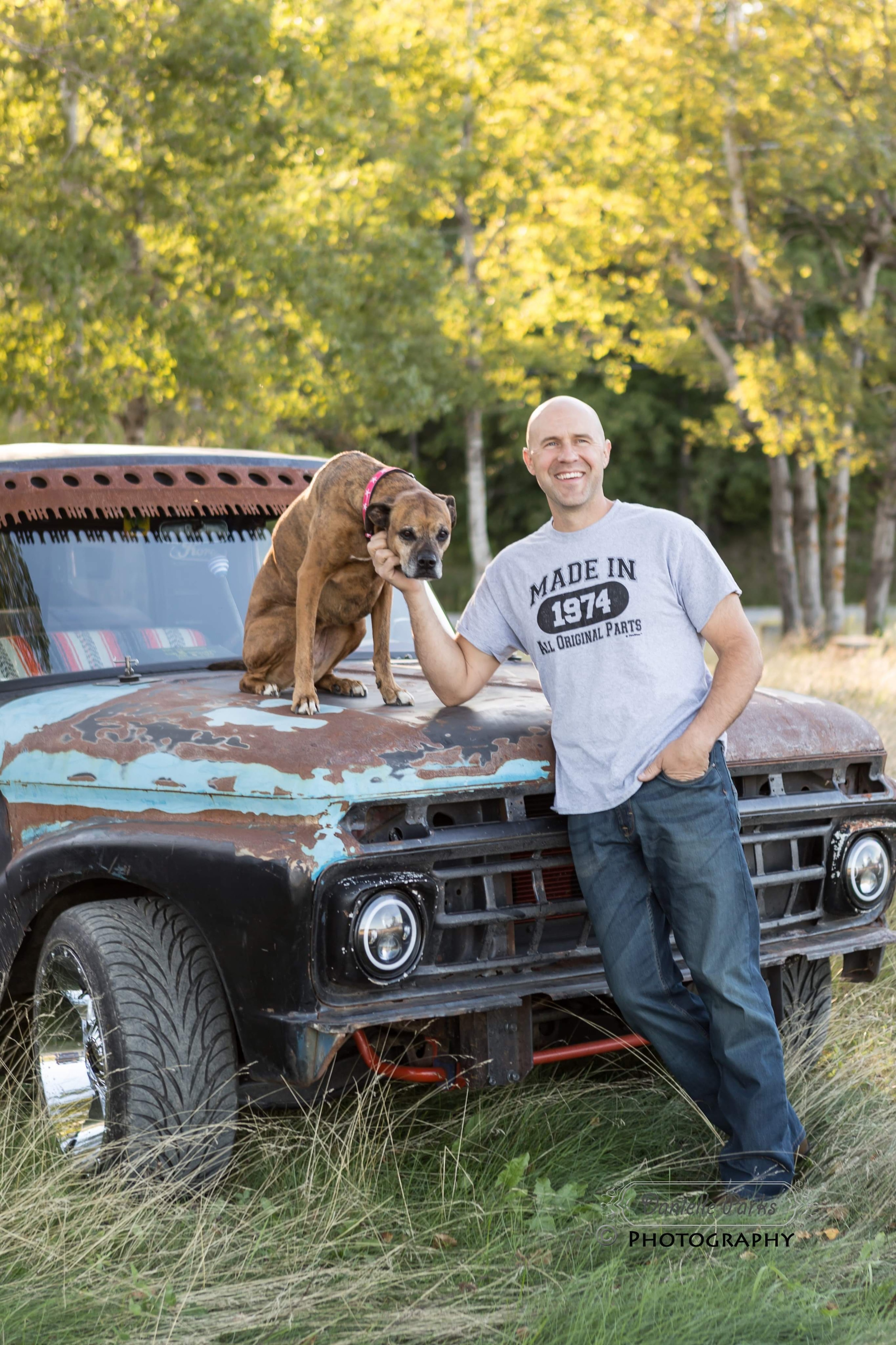 David Kord is Shop Foreman at Darling's Ford Volkswagen Audi in Bangor. His rat rod, affectionately named "Ratruck," is truly one of a kind.

 Featuring countless unique modifications by Dave, you won't see another one like it on the road.
 It is a 1965 Ford F100 pickup that Dave purchased as a partial basket case from a friend. The truck is powered by a 1998 F-150 fuel injected 4.6L V8 paired to a manual 5-speed transmission and 8.8" rear axle. In a unique twist, it has a welded on front frame clip from an F-150.
Dave estimates he has invested eight to nine months of build time over two winters. "Many parts came together that were not designed to work with one another," he says-and that may be an understatement.
The oak treasure chest in the back of the truck isn't just decorative-it houses the fuel tank. The custom wrought iron shifter is made from a 100-year-old grain silo. The powertrain control module-or PCM-case is an ammo canister. A slightly more modern upgrade is the exhaust tip, which is borrowed from a Ford Focus ST. The rear tailgate is a tire chain from a loader, and the list goes on and on.
Dave drives the Ratruck daily if the roads are dry and doesn't need to fit more than three people. His future plans include clear coating the exterior to lock its unique look, which turns heads constantly.
"It sparks up a lot of interest by all ages anywhere it goes: gas stations, car shows, car meets, etc.," Dave says. "My better half and I like to count how many people video, take pics and give thumbs up on rides into town for fun."