We're willing to pay top dollar for any make, any model, any year, any mileage because we need your car today! That's right, we're aggressively looking to purchase vehicles regardless of age, mileage or condition and we're prepared to make you an above market offer on your vehicle right now. No obligation to buy, absolutely no hassle, just schedule your appointment today and you'll be amazed at how much your vehicle could be worth.
        Call Darling's Vehicle Buying Hot Line Today!

Used vehicles prices have hit an all-time high which has caused unprecedented shortages in the market. The auction lots can't keep up which means it's harder than ever for dealers to maintain a good supply of used vehicles. Darling's is one of the largest new and used dealers in the state and we need a constant supply of used cars to provide the best possible selection for our customers.

No need to advertise in the classifieds or waste time meeting with perspective buyers who want to offer you less than what it's worth. We pay market value or above with checks written the same day. No hassle, no waiting, you've got nothing to lose!

Still owe money on your vehicle? No problem. Over 100,000 miles? No problem. Just call our vehicle appraisal hot line or fill out the form on the side of this page and schedule your no-obligation appraisal today.
1-877-509-7040


Darling's Vehicle Buying Hot Line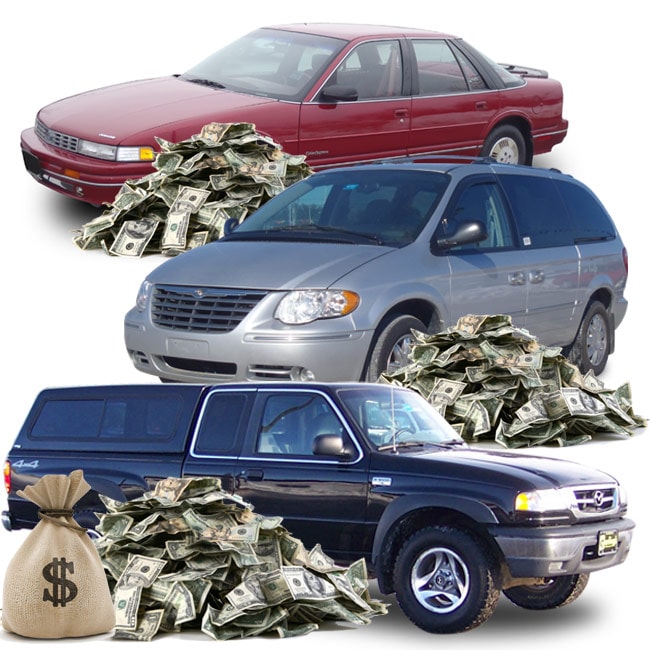 Fill out the form fields below and one of our representatives will contact you to schedule your appointment time and location.

Make an Inquiry